Welcome Fried Egg Listeners!
Let's get you feeling fresh on and off the course.
Use code EGG15 at checkout to get 15% off your order!
Don't just take our word for itRead reviews from thousands of customers.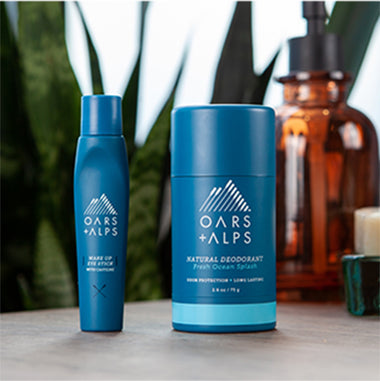 Love everything about these products...the packaging, application, natural ingredients and results. My skin has never felt and looked better.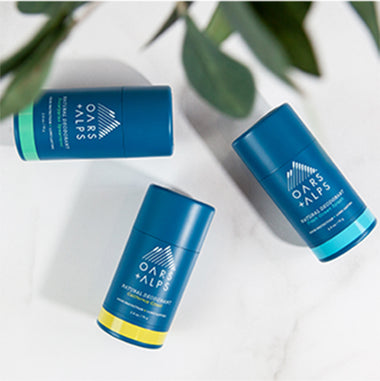 I have tried several natural deodorants, but this is the only one that works. Great scent, goes on easily and lasts the whole day.

"Natural deodorants have a reputation of being ineffective. This
one keeps your pits clean and dry without harsh chemicals."-Men's Health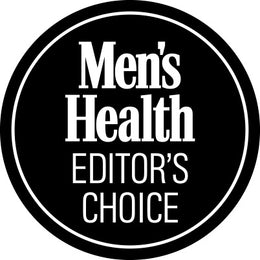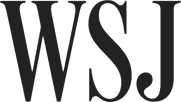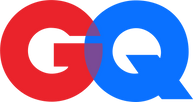 Feed your skin aluminum-free deodorant that actually worksHere's how we stack up
Shop Deodorant
Aluminum-Free
Alcohol-Free
Baking Soda-Free
Glycol-Free
Yellow Stain-Free
Talc-Free
Cruelty-Free
Vegan
Absorbing Protection
Clear Application